In this short article I warn against tai chi'ing your Contact Centre Customers when they need your help.
There are many odd approaches to achieving productivity in the Contact Centre industry
There's a long list of odd approaches to achieving productivity in the Contact Centre.
One of my least favorites is what I call tai chi'ing the Customer.
If you're familiar with the formal practice of Tai Chi it originated in ancient China and is one of the most effective exercises for health of mind and body.
When I lived in Los Angeles I practiced tai chi to manage my own personal stress and reduce blood pressure.
But in the Contact Centre it's not a good thing and here's what it sounds like –
Good morning this is Andrew, how may I help you?
Hi Andrew, Siti here. Can I ask how to apply for the scholarship?
Sure Siti.   It's all on the website.  Just visit abc.com and you'll find everything there.
But it kept the call short!
It's tai chi'ing when you push someone to self-help without offering to help first.
Designed journeys have exception handling too
Sure – perhaps a particular Customer journey was designed in such a way that the Customer would have ideally gone to the website first.
But when you offer multiple channels, you've made an implicit promise to honor the Customer regardless of which channel(s) they decide to use.
When I work with students in Customer Experience courses I explain it this way –
"When your Customer wakes up in the morning they have a choice.  A choice in how they interact with you.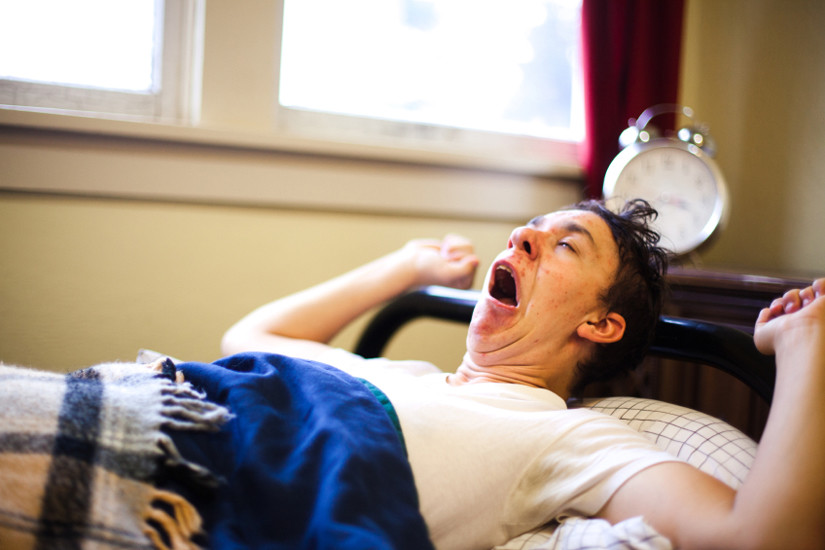 They could call, email, text, or drop in on your Service Centre as they'll be in town running errands anyway.
No matter what choice they make, we honor them and help get the job done."
Journey mapping practitioners recognize that some percentage of voice calls come in after Customers tried self-service first.
And that happens when the self-service option failed to deliver the desired information or required too much effort.
Referred to as containment this is a measure of the percentage of enquiries  fully resolved within a particular channel.
And it's never 100%.
So for a Customer to be tai chi'ed on a voice call – right back to the self-service channel that had failed in the first place – is clearly not an award winning strategy.
The danger of measuring service through compliance measures
We worked with a large educational institution on their Contact Centre Mystery Shopper program.
To allow for trending,  the compliance standards used for measurement had not been refreshed or updated for years.
And sure enough, all the greetings, closings and using the Customer's name 'two times' were achieved and generated high percentage scores for the program.
They were all happy.
But during our analysis of the conversations, we picked up on the extensive use of Tai Chi by the Agents.
Though we reported it in our findings the management wasn't that interested.
Later on when we checked, we learned that the Tai Chi approach was a directive from Contact Centre management to keep the calls short.
Ah ok.  We had simply picked up on what the Agents had been asked to do.
Another weird way that productivity rears its head in the industry while damaging the Customer Experience.
How about a version like this?
Good morning this is Andrew, how may I help you?
Hi Andrew, Siti here. Can I ask how to apply for the scholarship?
Sure Siti. Happy to help with that!
(A bit of to and fro to address Siti's needs)
Ok Siti – have you viewed our website before? 
Ah ok – no worries – let me show you where, in future, you can easily reference what we've been taking about on this call.
What if Customers fed back that the website did not provide an easy reference?
No problem.
Because this becomes business intelligence to be funneled to the CX Team for action so the website can better meet its purpose.
Thank you for reading (and please – no more Tai Chi!),
Daniel